WHERE, Inc. is a company that visualizes "business activities" through the realization of "Digital twin" and solves the problems that appear there.

Digital twin is the reproduction of real-life events as they happen in digital space. WHERE's original IoT infrastructure "EXBeacon Platform" constantly collects location information of people and things, ever-changing indoor environment information, etc., and realizes Digital twin for offices, factories, distribution warehouses, tunnels, and all other building facilities.

In this way, we visualize business activities, discover issues hidden in them, and work with customers to resolve issues.

In order to make use of this new approach, we have "EXOffice", a solution for offices, and other solutions designed for each area, such as factories, distribution warehouses, and hospitals. In addition, we have prepared a "new normal useful tool" that is immediately useful for new normal business sites.
EXOffice light, a cost-saving model that uses smartphones, has been added to EXOffice, the new normal office service.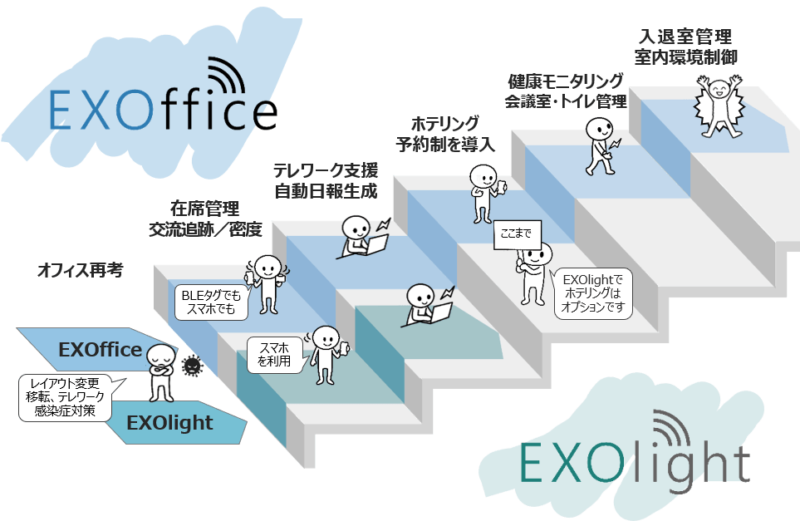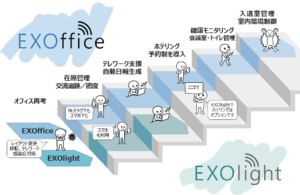 Introducing IoT tools that are useful for infectious disease control such as communication tracking, office density, and health information collection.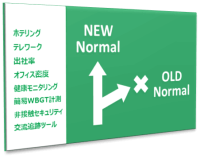 We measure each time the location of work instructions and time, and collect manufacturing results such as the start and completion of each work.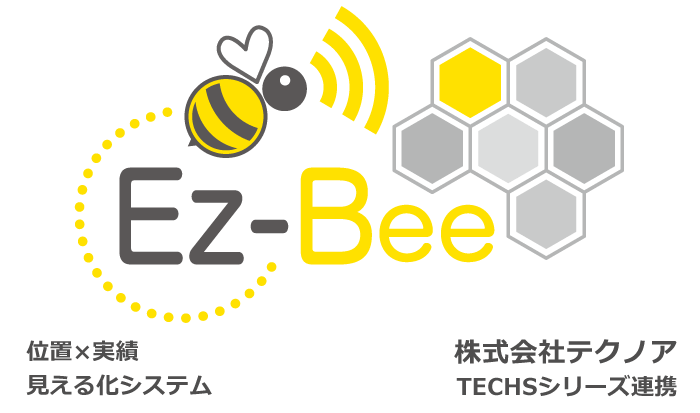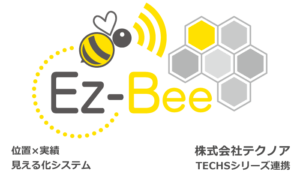 This is an IoT seminar we together with customers think about how to support the new normal business situation with IoT.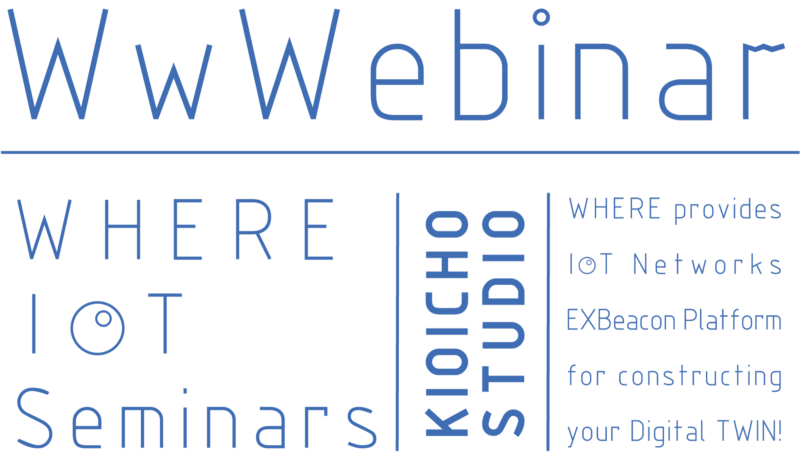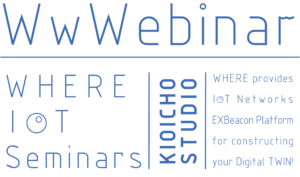 Learn our solution with video